A Guide To Electricity
Using electricity in Japan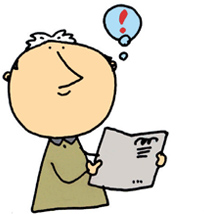 Electricity is a form of energy that we cannot live without.
This site provides all the information you need in order to use electricity safely and comfortably in Japan. We hope it will be helpful in your daily life.
Contact your local Kansai Electric office for any problems or questions about electricity. Please note that not all Kansai Electric staff are familiar with English. If you do not speak Japanese, please ask a Japanese-speaking person (such as a superintendent, landlord, or friend) to contact us.
Information for Foreign Residents of Japan Menu